Getting a start in farming isn't easy. Our community is here to help you make those first steps.
Getting access to land, knowing what to grow and how to grow it. These are all barriers to anyone wanting to start a food growing business.
Then there's the toughest problem of all, marketing and selling your produce.
One of Zerodig's core aims is to help new growers get started and overcome barriers that stand in their way.
We are here to offer food growing entrepreneurs the support they need to start viable food growing businesses.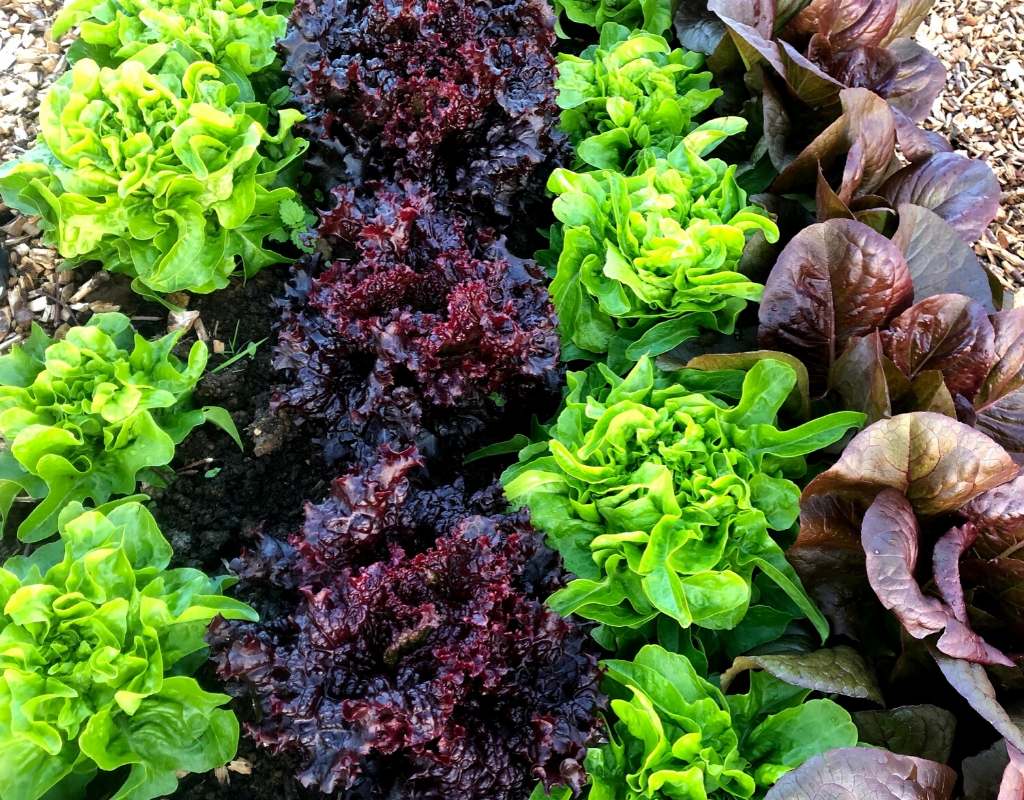 Our vision is to create a 'social enterprise franchise' model, providing viable livelihoods for new people coming into agriculture using sustainable and ecological methods.  
Growers can get involved in either of two ways:
If you've got access to a plot of land (of any size), you can join the Zerodig community. You'll get help with:
Ongoing mentoring and support

A supportive community of growers and mentors

Access to ongoing research and development 
Growers could run the project as their own business, or simply sell their produce to us as wholesalers
Click on 'Get Involved' to register for more information.