Food production. Job creation. Climate action.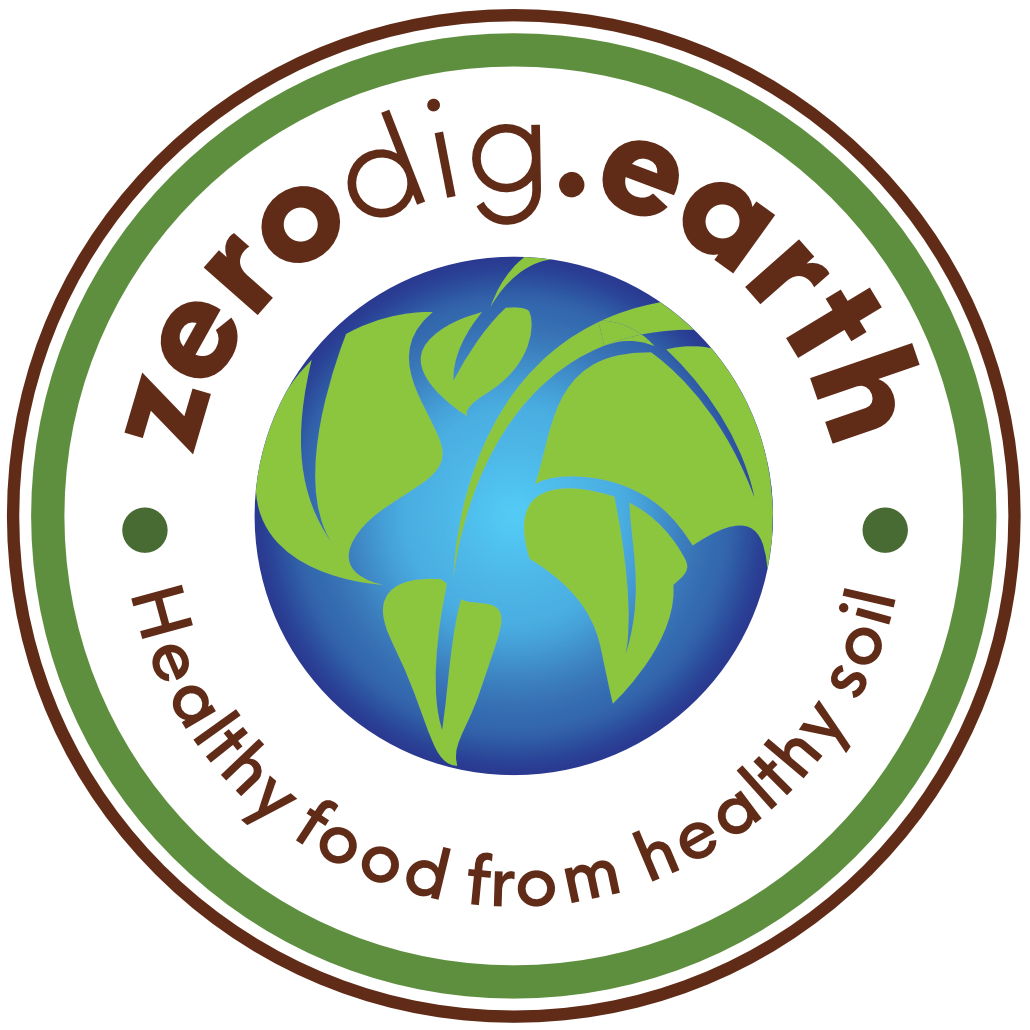 A not-for-profit social enterprise changing the future of food production with 'no-dig' growing.
We're creating a sustainable food growing system that rebuilds soils and protects the climate.
We can't carry on farming as we are. With soil continuing to degrade and rising levels of CO2 we need something more sustainable.
Current farming methods degrade soils, damage ecosystems and release massive amounts of carbon into the atmosphere, speeding up climate change. 
We've developed a no-dig growing system that works with nature.
Our system is efficient and can grow commercial quantities of food so new growers can successfully start and run their own farming businesses.
The Zerodig project brings three benefits
Developing food production
Growing nutritional food for local consumption without herbicides, pesticides or artificial fertilisers.
Supporting job creation 
Helping start local communities of new food growers using and sharing an efficient no-dig growing system.
Helping climate action
Massively reducing fossil fuel use, rebuilding soil health, and capturing CO2.
Would you like to be part of the Zerodig project and help put nature back into food with our sustainable food growing system?
Zerodig is partnering with Tiyeni
Tiyeni are a charity working with over 20,000 farmers in Malawi using no-dig growing practices that treble yields.  Higher yields means families can eat regular meals and their children can go to school.
With the adoption no-dig farming, farms in Malawi are resilient and food supplies secured.
Zerodig donates a % from every £1 of produce sold from our Oakbrook site.
Listen to our Voices.Earth podcast interview