Small scale farming, producing nutrient rich food, creating jobs & supporting biodiversity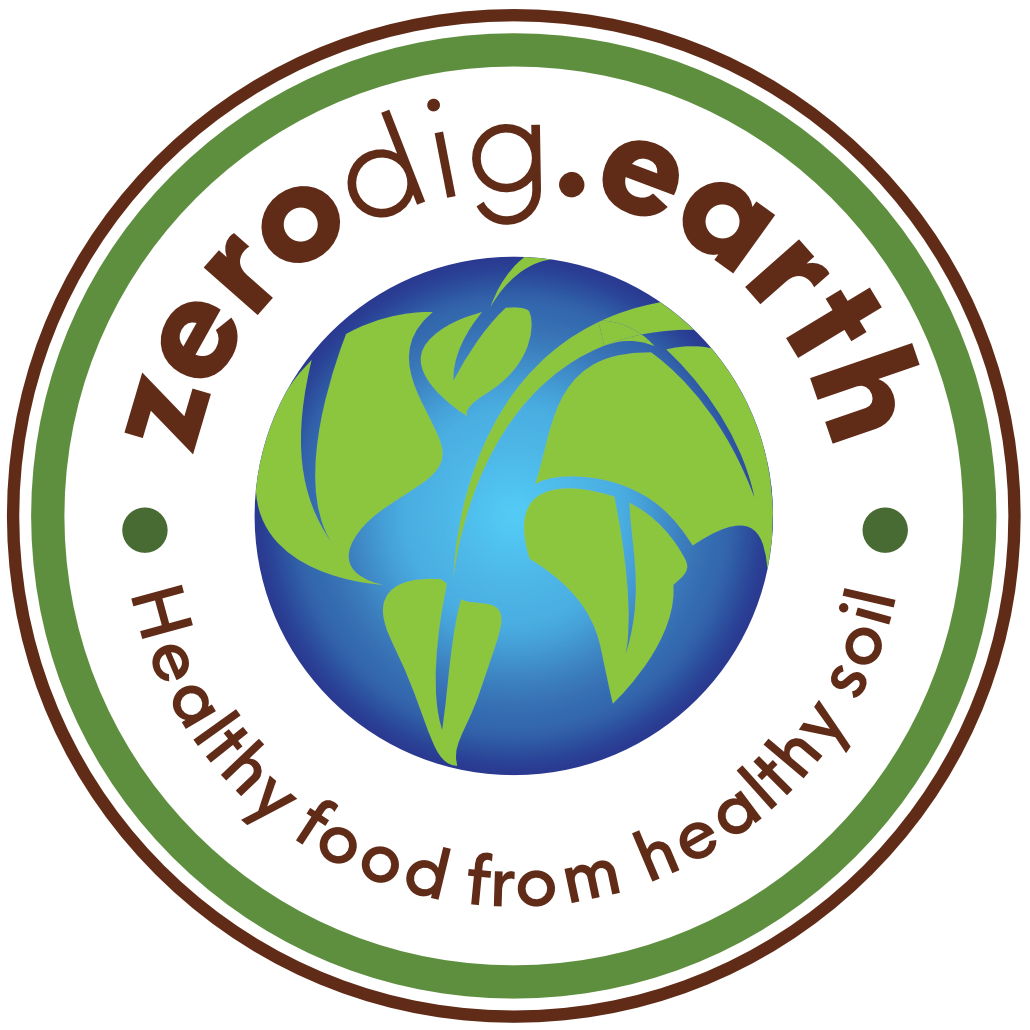 Zerodig is a not-for-profit social enterprise focusing on soil restoration to increase the quality and volume of nutrient rich food production.
This agroecological growing system provides local jobs, volunteering and community engagement opportunities, low mileage food and creates a rich and diverse ecosystem where fungi thrive. 
Zerodig has developed a unique growing system which works with nature and the soil biology to produce a high output of nutrient rich crops in a low input system. 
The Zerodig system has been carefully refined over the years so that both labour and sales operate at maximum efficiency.
In turn, we can now encourage and support prospective new growers to enter the farming industry at a commercial level.
Developing commercial food production
Our unique growing method produces high volumes of nutrient rich food in a low input system where soil biology is nurtured.
Job creation 
A combination of our tried and tested growing methods with proven efficient use of labour and key insights into sales means that we can help encourage and support new growers entering the farming industry.
An agroecological system
Agroecology is sustainable farming that works with nature. Ecology is the study of relationships between plants, animals, people, and their environment – and the balance between these relationships. Agroecology is the application of ecological concepts and principals in farming; we take a holistic approach and farm with nature.
Would you like to be part of the Zerodig project and help put nature back into food with our agroecological food growing system?
Zerodig is partnering with Tiyeni
Tiyeni are a charity working with over 20,000 farmers in Malawi using no-dig growing practices that treble yields.  Higher yields means families can eat regular meals and their children can go to school.
With the adoption no-dig farming, farms in Malawi are resilient and food supplies secured.
Zerodig donates a % from every £1 of produce sold from our Oakbrook site.
Listen to our Voices.Earth podcast interview